Member Selections This Week: 7-3 -- Free Picks Overall: 28-11 -- MLB Member Selections for 2009: 141-98 -- NFL Week 5: 4-2
NFL Week 6!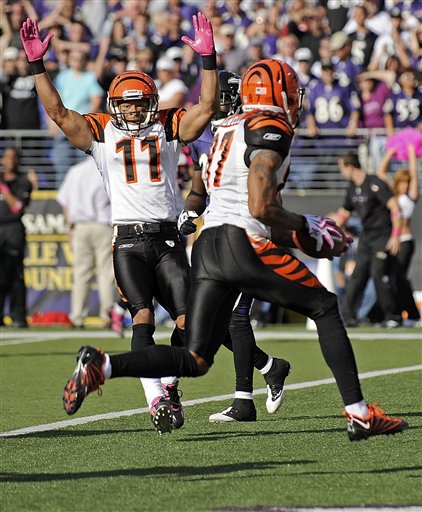 (AP): The Bengals rallied late with a Carson Palmer to Andre Caldwell touchdown to defeat the Ravens 17-14 Sunday. MEB saw this coming all the way and went with the Bengals at +9 1/2. Our members are loving the Bengals this week as they move to 4-1 on the season.


The NFL is in full swing! MaineEvent Bets is off to a great start in the early football season and our members have been profiting! Don't miss out on your chance! STARTING NOW We have knocked off $100 from the original season price! There is still plenty of value as we still have 11 weeks left in the Regular Season so get your pass today! Not ready for the pass? That's fine, grab our weekend pass and try our services for just $25! Each weekend contains between 4-7 games, all against the spread or with the over/under. It's a great chance to get into the action and get our winning selections.

NFL SEASON PASS $400! ***
NFL WEEKEND PASS (All Sunday games + MNF) $25
___________________________
NFL SCORES
STANDINGS
NEWS
___________________________



NFL Current Week Record:

-


NFL MTD Record:

-


NFL Regular Season Record:

-


NFL 2009 Preseason Record:

10-3-1
___________________________


Conferences match-ups heating up!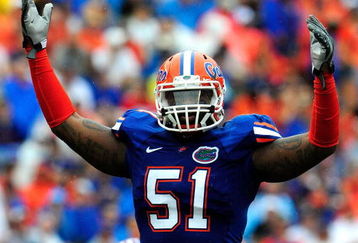 (AP): The #1 ranked Florida Gators went into LSU on Saturday night and covered the -7 1/2 point spread with a defensive minded 13-3 victory. They are now 5-0 on the season and have won 15 in a row.
Wow, another GREAT weekend in college football! The Florida Gators and Alabama Crimson Tide continued to display their dominance. Texas also avoided what looked to be a potental upset early, rebounding for the big win. It appears to be a three horse race for the BCS on the field, but MainEvent Bets is finding winners from all across the country at an alarming rate! Don't miss out on your chance to cash in! Not only will you enjoy the action on the field, you'll be ADDING RIGHT TO YOUR WALLET! Get your full season NCAA pass NOW at a 20% discount! That's right,
you can get your NCAA ENTIRE SEASON PASS for just $320.00!
You will be able to cash in ALL year. Member Picks were up
+900 UNITS in ONE WEEK!
In this package, you will recieve all of our weeks, for the ENITRE SEASON, THROUGH THE BOWLS with WRITE-UPS AS TO WHY WE'LL WIN!
NCAA SEASON PASS- ENTIRE Season + Bowls! $320! ***
NCAA WEEKEND PASS (All Picks) $20
___________________________

NCAA SCORES
CONFERENCE STANDINGS
NEWS
___________________________
NCAA Current Week Record:

8-0


NCAA MTD Record:

8-0


NCAA Season Record:

8-0

___________________________
Don't miss the MLB Stretch Run!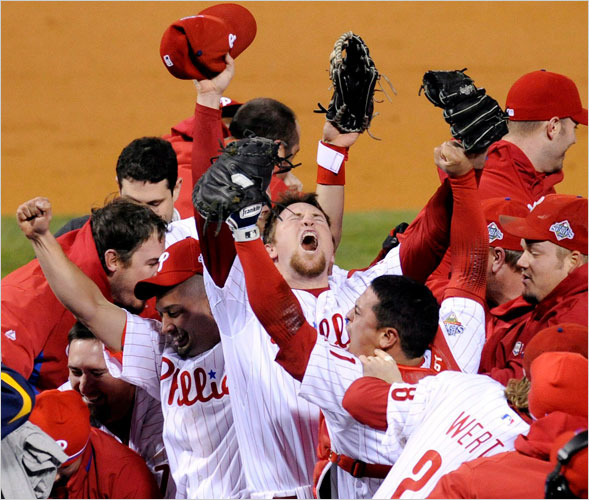 (AP): The Phillies celebrated in 2008 and have advanced to the NLCS again in 2009. The Dodgers await. On the other side we have Angels/Yanks again. Get all the picks for the rest of the MLB Post-Season for just $50!
Major League Baseball is closing out its exciting regular season with two great matchups in the Championship Series! The Angels will be heading to the Bronx to face a Yankees team they have owned in recent years. In the National League, we have a rematch of last year with the Dodgers hosting the Phillies. These two series should go the distance and be exciting games to follow. Our services won at a 60% clip for the ENTIRE REGULAR MLB season and we don't intend to stop for the playoffs because of a little gridiorn. Get ALL of our MLB Playoff picks or just $50! That's right, get the entire ALCS, NLCS, and World Series for just $50! Contact Us at main_eventbets@yahoo.com for more details
MLB REST OF POSTSEASON PASS! $50! ***
MLB DAY PASS (All Picks) $15
___________________________

MLB SCORES
DIVISION STANDINGS
NEWS
___________________________
MLB Current Week Record:

2-1


MLB MTD Record:

-


MLB Season Record:

141-98

___________________________
Disclaimer: All Images, Team Names, Likenesses, and statistics are property of their respective owners or from the cited source. MainEvent Bets is in no way affiliated with Major League Baseball, National Football League, NCAA, NBA, NHL, ESPN, or any other professional sports league, team, or empire. All opinions expressed on this website are that of MainEvent Bets and should be taken exactly as opinions.