What a Week in College Football!


September 7th, 5:00 p.m. est





Wow, What a weekend in college football!! BYU and Boise State get HUGE wins, Sam Bradford goes down, Ohio State has a close call, and Miami and Florida State play a classic on Monday Night. Not only did we have that much great action on the field, but MainEvent Bets went 8-0 THIS WEEKEND! That's right a perfect 8-0. We wen't 5-0 ATS, 3-0 SU, and 1-0 O/U. It is just the start to what is going to be a hugely profitable season! Don't miss out on your chance to cash in! Not only will you enjoy the action on the field, you'll be ADDING RIGHT TO YOUR WALLET! Get your full season NCAA pass at a 20% discount before Week 3! That's right,

you can get your NCAA ENTIRE SEASON PASS for just $320.00 now through week 3!

You will be able to cash in ALL year. Member Picks were up

+900 UNITS in ONE WEEK!

In this package, you will recieve all of our weeks, for the ENITRE SEASON, THROUGH THE BOWLS with WRITE-UPS AS TO WHY WE'LL WIN! Take advatage of the opporunity now as the season package will be back to it's normal $400 price week 3.



NCAA Season Pass- ENTIRE Regular Season + Bowls *** $320!




NCAA Weekend Pass (All Our NCAA Selections for Sat) $20

Can't Beat 'Em: Beat 'Em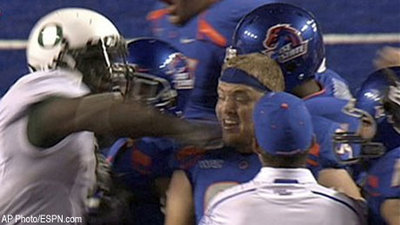 (AP): Oregon RB Blount connecting with a right on a Boise State platyer after a 19-8 loss on Thursday night. Main Event Bets correctly had Boise State, laying the 3 points at home. MEB went 8-0 opening weekend in CFB.
___________________________

NCAA SCORES
CONFERENCE STANDINGS
NEWS
___________________________



NCAA Current Week Record:

8-0


NCAA MTD Record:

8-0


NCAA Season Record:

8-0



Sat. Sept. 5th:


Navy +23 over Ohio State..

WIN


Kentucky -15 over Miami Oh...

WIN


Syracuse +7 1/2 over Minnesota...

WIN


Oklahoma State -5 over Georgia.....

WIN





Fri Sept. 4th:


Tulsa ML -600 over Tulane....

WIN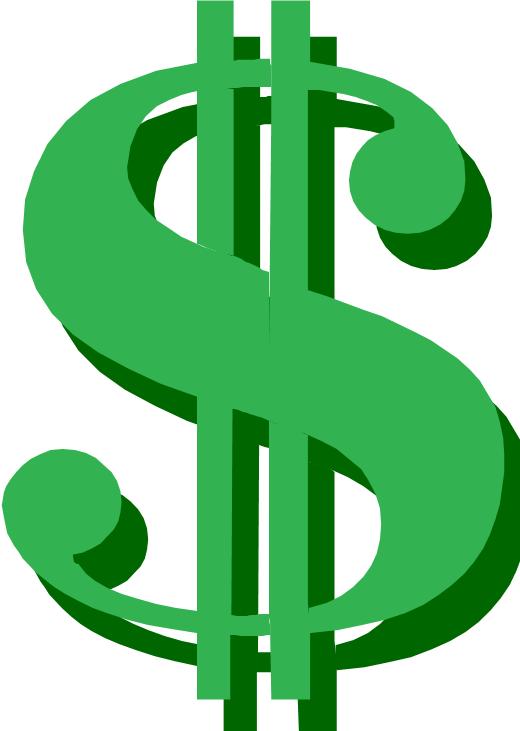 GET $50 FOR FREE!!

Use Referall Code: "

1488858

" in the Referral Code box when signing up at oddsmaker.com and receive an

EXTRA FREE $50 ON TOP OF A 100% SIGN-UP BONUS!

Get in the game now, and MAKE MONEY. Just put in

1488858

as the referal and then e-mail us, it's that simple! We will give you the last step to claim your

EXTRA FREE $50!

Also learn how you and your referrals can make extra cash witrh

OddMaker's Be The House Promotion:




Sign Up for FREE PICKS: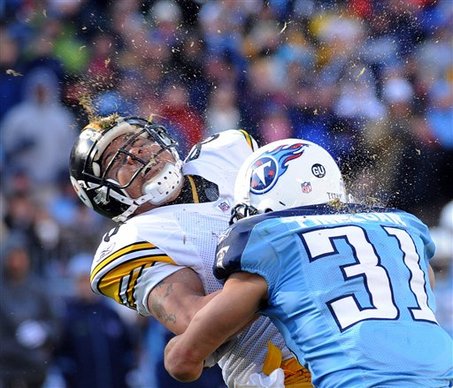 (AP): Tennessee came up short in making their long playoff run in '09. The
Steelers however, they won the Super Bowl. Which team will start down the
right path in Week 1? We'll find out Sept. 10th. Get your Opening Kickoff
Night Pick from MainEvent Bets for only $5



___________________________

NFL SCORES
STANDINGS
NEWS
___________________________



NFL Current Week Record:

-


NFL MTD Record:

-


NFL Regular Season Record:

-


NFL 2009 Preseason Record:

10-3-1


The NFL Kicks off in TWO DAYS!

September 7th, 5:15 p.m. est

The NFL will kick off it's regular season Thursday, September the 10th when the defending Super Bowl Champion Pittsburgh Steelers open up against last year's AFC South Winner, the Tennessee Titans. In what should be a hard faught battle of two of the NFL's toughest defenses, it is a GREAT way to kick off the new season. MainEvent Bets

will be offering a SPECIAL $5 Pass for the NFL SEASON OPENING GAME!

That's right, Sept. 10th will be your chance to try us out for just $5! Don't miss your chance to get your NFL season started right, with an opening kickoff night WIN against the books!




NFL SEASON PASS $400! ***

NFL WEEKEND PASS (All Sunday games + MNF) $25

SPECIAL KICKOFF NIGHT PICK $5 (BUY NOW- ALL TIME LOW PRICE!!!!!!!)

***Season Pass will be 20% off though Week 3 of the NFL Season. After Week 3, it will return to it's normal price of $500 so act now! Can be made in 1 or 2 payments, upon request.






MainEvent Bet FREE PICKS
Sept. 9th, 2009: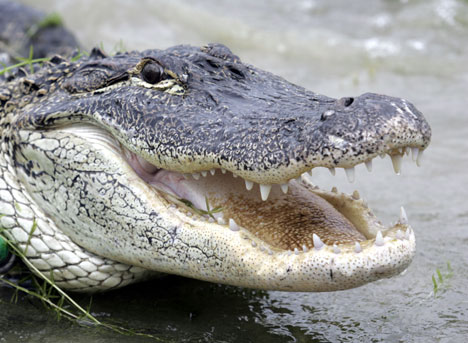 Mr. Gator:

Cincinnati Reds +155 (Arroyo) over Colorado Rockies

Yesterday:
Marlins (-110) over Mets....

WIN



Free Pick Record: 15-5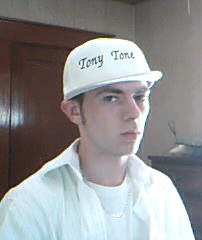 Tone:



Atlanta Braves -110 (Hanson) over Houston Astros



Yesterday:
Padres +220 over Giants..

WIN



Free Pick Record:

13-4



Social Network With Us:
MainEvent Bets on Facebook
MainEvent Bets on Twitter
MainEvent Bets on Myspace

E-MAIL US



Useful Links:


OddsMaker
BetUS
The Sports Chat Place
CT Sportspicks
Cappers Watchdog
You Capper
Tony Diamond
Bet Jamacia


Don't miss the MLB Stretch Run!
September 2nd, 5:15 p.m. est
Major League Baseball is closing in on it's postseason, we are just four weeks away. The division favorites are starting to seperate themselves a bit but the wild card race still looks to be going down to the wire! Don't forget about baseball just because football is here! There is still be money to be made! Our services have won at a 60% clip for the ENTIRE MLB season and we don't intend to stop here just because of a little gridiorn. Get our daily MLB picks or
sign up for the entre last month for just $50!
That's right, get the entire last month of MLB picks for just $50! The regular monthly fee is $150, so don't miss your chance to save $100 while building up your bankroll for MORE football and MLB PLAYOFFS! Get the last month of MLB and save 50% on ANY MLB Postseason Premium Services. Contact Us at main_eventbets@yahoo.com for more details!
REST OF THE BASEBALL SEASON $50
ONE DAY MLB PASS $15
***MLB Season Pass normally $450. Act now for just $50 for the last month of the regular season PLUS MLB Playoffs.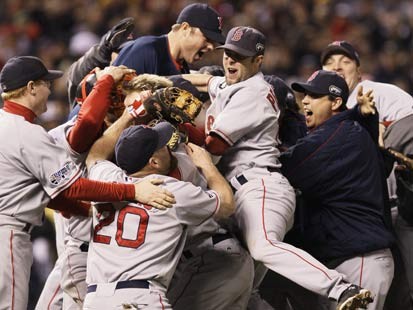 (AP): The Red Sox celebrating their World Series win in 2007. With the playoffs right around the corner, who will be celebrating this year? Get all the picks for the rest of the MLB Season for just $50!
___________________________


MLB SCORES
STANDINGS
NEWS
___________________________
Current Week Member Picks:
2-1
MTD Member Picks:
10-7
MLB 2009 Season Record:
136-98
Mon Sept. 9th:
Cardinals (-135) ML over Brewers....
WIN
Braves (-140) ML over Astros... .
WIN
Tigers (-165) over Royals....
LOSS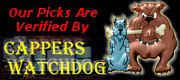 MainEvent Bets

is monitored, tracked, and recorded through

Cappers Watchdog

, the

#1 Sports Handicapping Montitoring Service on the Internet.
Sponsored By:
Supporting and Promoting talented young hip-hop artists from Maine and all over the United States. Songs, Video, Shoutouts, Contest, and more!